A modification to an existing loan made by a lender in response to a borrower's long-term inability to repay the loan. Loan modifications typically involve a reduction in the principal balance, interest rate or an extension of the length of the term of the loan. In some cases a different type of loan or any combination of the three. A lender might be open to modifying a loan because the cost of doing so is less than the cost of default or foreclosure.
A loan modification agreement is different from a forbearance agreement. A forbearance agreement provides short-term relief for borrowers who have temporary financial problems, while a loan modification agreement is a long-term solution for borrowers who will never be able to repay an existing loan.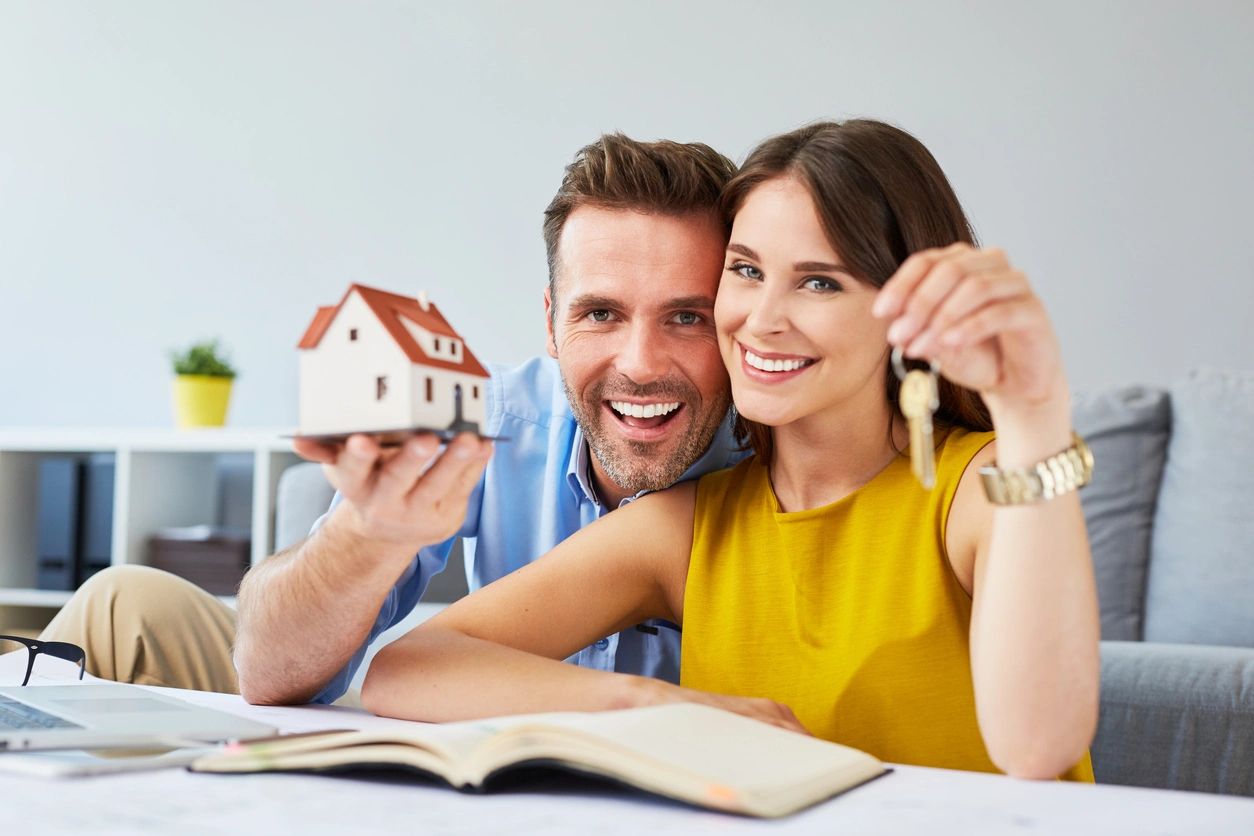 The first thought most people have is to refinance their high interest rate mortgage. During normal times this would be the correct answer, although it's always painful to pay the associated fees with doing the refinance. In today's market this formula doesn't work, between the drop in real estate value and the tightening of credit you cannot recreate your past deal. The CRC Group LLC will work to alter the terms of your mortgage to fit a workable solution between you and your lender so it's a win-win for all involved.
There is no more time to waste, now that you have a viable solution to your mortgage problem. Save your home and protect your family. A licensed real estate attorney is the solution. A loan modification company may not be the answer if you are in fear of losing your home. Save your mortgage and families life today. Make sure you contact The CRC Group LLC today and get started on restructuring your mortgage.