The CRC Group LLC is a leader in Short Sales and Loss Mitigation services. Our specialists keep up to date with the current climate of the real estate market through an extensive program of continuing education. While we still provide services directly, our focus has been partnering with real estate agents, attorneys, and mortgage brokers. As a team, we can provide you with the best possible combination of professionalism and expertise throughout the short sale or loan modification process, and with the help of our website for managing your short sale or modification, The CRC Group LLC provides one of the most innovative and professional services in the real estate industry.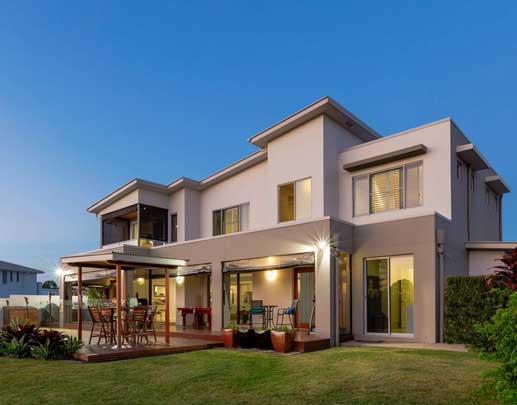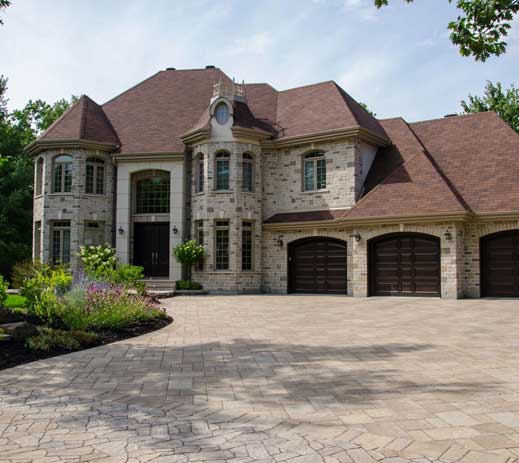 Selling your home can be exciting, but it also takes work. You'll need to fix all those little problems you've let go for so many years. You need to decide if you're going to try to sell your own home or use a professional real estate broker. And you'll need to be patient! Selling your home can take some time, depending on your local real estate market.
Learn about the process and the pitfalls of selling your home, before you begin. Here are just some of the resources available.
Tips on interviewing brokers

Getting your house ready to sell